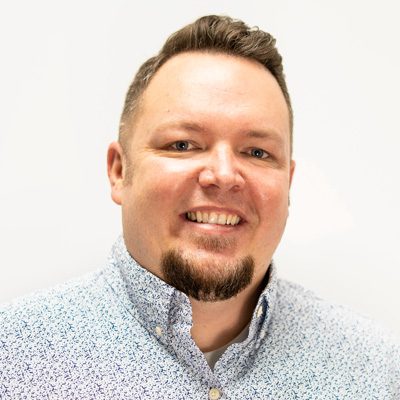 Chiropractor
Halsy Carter D.C.
Dr. Halsy was born and raised in the Pacific Northwest. He and his wife, Brooke, have four children they love spending time with. He attended the University of Western States Chiropractic College and graduated in 2012. 
Upon graduating, Dr. Halsy spent time working for multi-disciplinary clinics where he honed his chiropractic skills and learned more about treating a patient as a whole. Dr. Halsy believes in offering his patients high-quality, science-based chiropractic care. He is here to treat your aches, pains, and injuries without wasting your time or money. Dr. Halsy formed Straight Up Chiropractic in September 2015 and has been treating patients since 2012.
Chiropractor
Greg Oltmann D.C.
Dr. Greg is a Northwest native. He grew up in Beaverton, Oregon and graduated from
Westview High School. He is married and has four boys who always keep him moving. He
enjoys an active lifestyle and getting outside to play sports or just hanging out with his
family. Dr. Oltmann graduated from the University of Western States in 2013 and has since
learned a variety of new skills and methods of treating patients since being out of school.
Dr. Greg Oltmann has spent many hours learning about and treating patients with a variety of musculoskeletal conditions. While being very good at treating spinal conditions, he also enjoys the challenge that comes from treating the extremities. He can perform hands-on chiropractic techniques, instrument-assisted soft tissue therapy, instrument assisted adjusting, cold laser therapy and Kinesio taping. Dr. Greg has a long history of sports and athletics and enjoys the complexities in the ways the body moves. He uses a lot of muscle testing and movement patterns to determine the ideal way of approaching specific conditions.
Dr. Oltmann has a lot of experience in treating motor vehicle accident patients. He firmly believes it can take a team to appropriately manage these complex cases. He has set up a network of other providers he trusts and works with. This means even if he isn't the right
Acupuncturist / Naturopath
Ericha Clare N.D, LAc
Dr. Clare has always been interested in nature, biology, nutrition, and health. Having had her shoulder injury fully restored to pre-injury function, she personally knows the healing (and pain-relieving) power of Acupuncture.
A Portland native, she studied biochemistry at PSU and worked in biomedical research at OHSU.
She then discovered her passion for the healing arts and went on to become a Naturopathic Physician and Acupuncturist. She absolutely loves the one-on-one aspect of helping people.
Dr. Clare uses acupuncture to treat acute and chronic injuries. As a certified functional medicine provider, she treats primarily chronic conditions and specializes in brain, heart, and digestive health. She applies elements of lifestyle medicine (food, movement, stress management) and works alongside her patients to create individualized programs to optimize health and age more gracefully. Acupuncturist
Brad Nymyer, LAc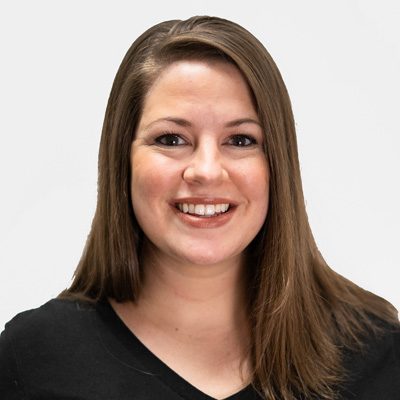 Office Manager
Kristy Gittins Licensed Massage Therapist
Lynsie Bean L.M.T. Licensed Massage Therapist
Makiya White L.M.T.
OFFICE HOURS
---
Monday
9:00am - 6:00pm
---
Tuesday
9:00am - 6:00pm
---
Wednesday
9:00am - 6:00pm
---
Thursday
9:00am - 6:00pm
---
Friday
10:00 am - 4:00pm
---
Saturday
9:00am - 1:00pm